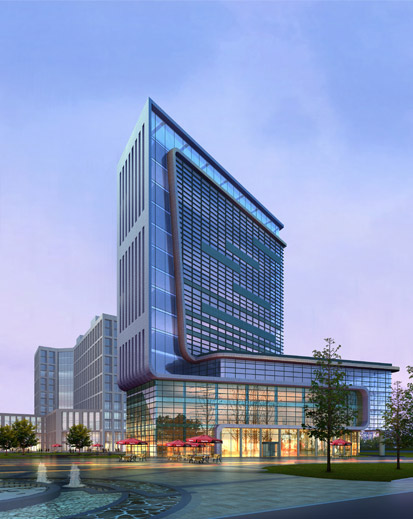 About Blue Ribbon
3D Animation Studio
BlueRibbon is a 3D Animation studio based in Ahmedabad who emphasize on pushing their boundaries for crafting outstanding 3D architectural renderings and animations. At BlueRibbon, we have been pioneering in 3D architectural rendering and 3D visualization services since inception (2010). Our ultimate objective is to focus on delivering realistic, attractive, and cost-effective computer generated 3D imagery. Our habit of addressing every meticulous detail and achieving perfection sets a benchmark for our clients as their project or building take initial steps into the market. We have collaborated with many successful companies and have been dedicatedly serving local and international clients in the segments such architecture, interior designing, construction industry, advertisements, landscape consultants, builders, web development companies, and engineering companies. Moreover, we cater to a wide range of other industries as well by providing them appealing web design and graphic design services.
Creative folks at BlueRibbon put their souls in the development of designs. Every individual in our design studio is passionate about creating designs that are an effective marketing/sales material and creates an impact. Leveraging creativity, innovation, and intelligence, we deliver designs that are appealing and engaging. Our design services include creation of 3D architectural renderings, 3D walkthrough and flythrough animation films, product animation, character animation, website designing, and graphics designing. Through our designs, we make sure that you are pitching in an impactful manner such that it leaves a sure-shot impression the mind ofthe targeted audience.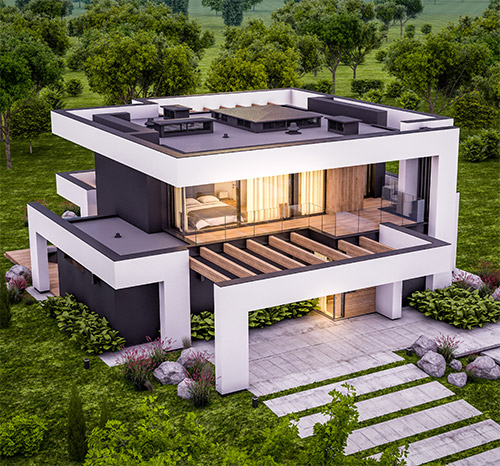 Our Mission
Our mission is to always be able to provide effective solutions to overcome challenges that come from time-to-time. We are on an incessant pursuit for excellence.
Our Vision
Our sole vision is to be the best 3D animation Company. BlueRibbon uses the magical blend of technology and creativity to create meaningful designs that makes a difference for our clients.
Meet Our team
Professional & Friendly
We are backed by these brilliant steer leaders that drives our success.
Blue Ribbon through its professional 3D architectural animation services has transformed our dreams into reality. We are thankful to you for your amazing service and guidance.
Nistha Sharma
Architect Manager

3D architectural rendering services provided by Blue Ribbon has not only helped us in powering our presentation game but has also helped us in attracting more buyers.
Steffan Gibbs
Sales Manager

Blue Ribbon, a leading 3D animation studio in India has helped us in increasing the scalability of our projects. Through their excellent 3D models, we were able to present designs effectively to our clients.

I must say Blueribbon is one of the best 3D architectural visualization companies in India and provides very fast, efficient and reliable services. I am highly satisfied with the 3D renderings designs. Good Work!

We are very thankful to Blueribbon, one of the best 3d animation studios in India. The team is committed, dedicated and really professional and made a good business relationship. I always received timely responses from Mr. Vijay for my rendering projects. Highly recommended!
John Russell
Design Engineer